Iberia Parish Fire Protection District No. 1

To provide the highest quality of firefighting/rescue operations and medical first-response services to the citizens of Iberia Parish through personal integrity, honor, courage, and professionalism strengthened by state of the art resources.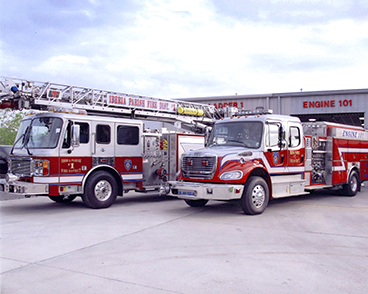 PROFESSIONALISM  |  The competence or skill expected of a professional
DEPENDABILITY  |  The quality of being trustworthy and reliable
CONFIDENCE  |  Feeling sure of our teams abilities and actions
HUMILITY   |  One's lower self-regard for the betterment of all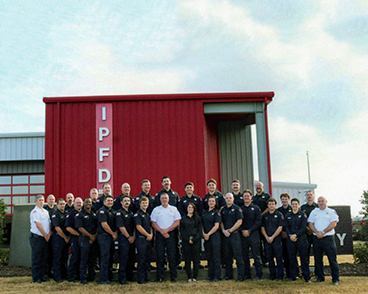 Begin your career as a Full-time or Volunteer Firefighter with the IPFPD. Join our team to start a challenging and rewarding career.
Join Our Team: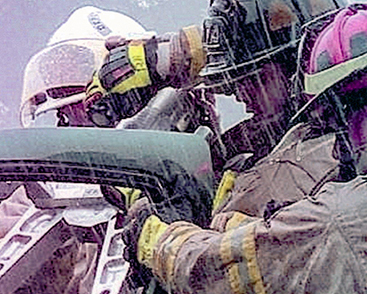 MONTHLY & YTD INCIDENT CALLS

2023 Calendar Year Statistics
Red: Rescue & Emergency or Fire Calls
Black: All Incidents
2023 Calendar Year Statistics
Red: Rescue & Emergency or Fire Calls
Black: All Incidents