Iberia Parish Fire Protection District No. 1
Become a Full-time Firefighter

Begin your career as a full-time firefighter with the IPFPD. Join our team to start a challenging and rewarding career.
The Office of State Examiner, Municipal Fire and Police Civil Service, provides support and guidance, and a cost-efficient civil service system based on merit, efficiency, fitness, and length of service, consistent with the law and professional standards, for fire fighters in Louisiana, in order to provide a continuity in quality of fire protection for the citizens of the state in rural and urban areas.
Select the OSE link to begin: THE OFFICE OF STATE EXAMINER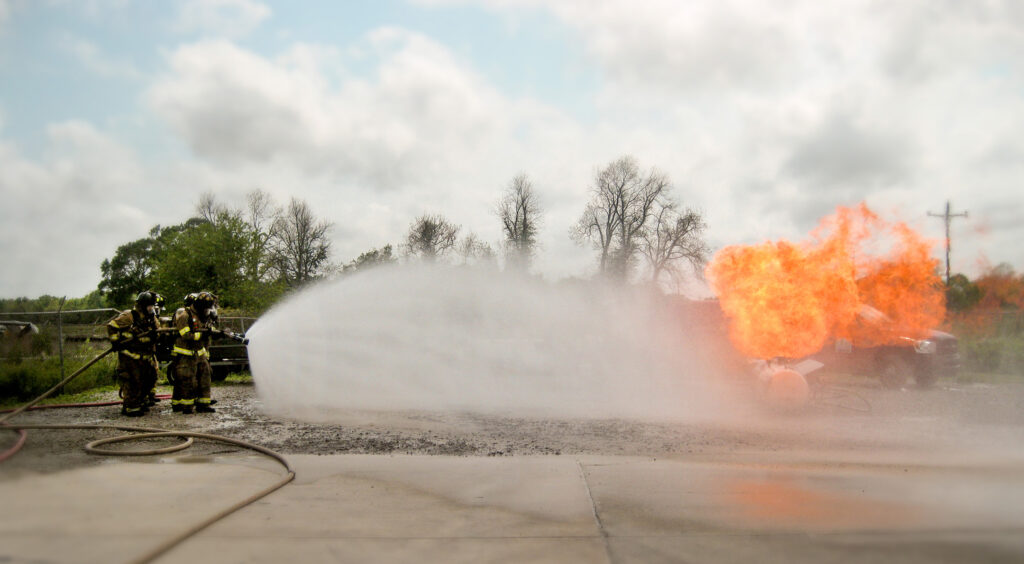 Become a Volunteer Firefighter

Join and serve your community as a Volunteer Firefighter with the IPFPD.
Begin by selecting our downloadable application: VOLUNTEER APPLICATION